Pintian Mountain Color Wood Engraving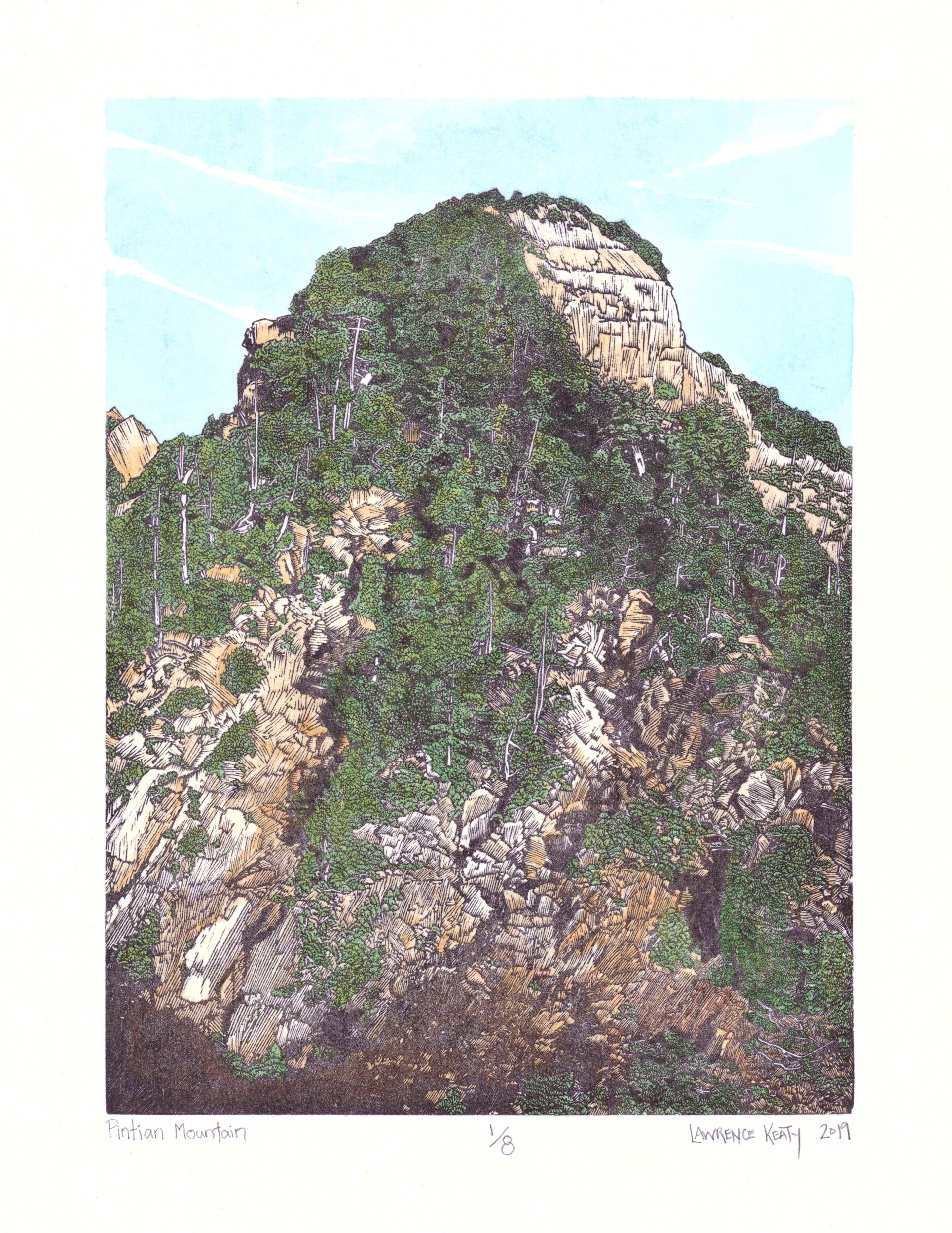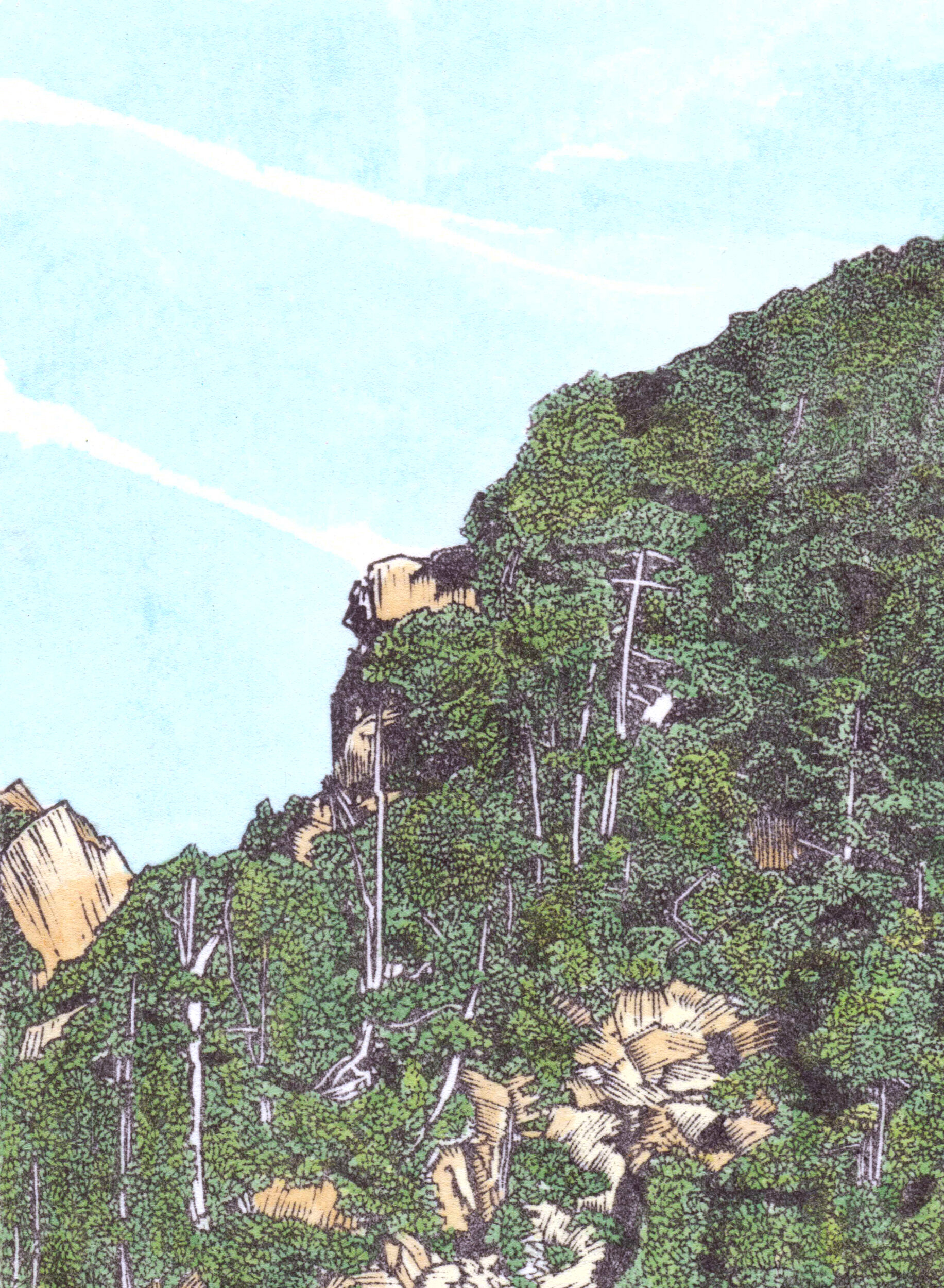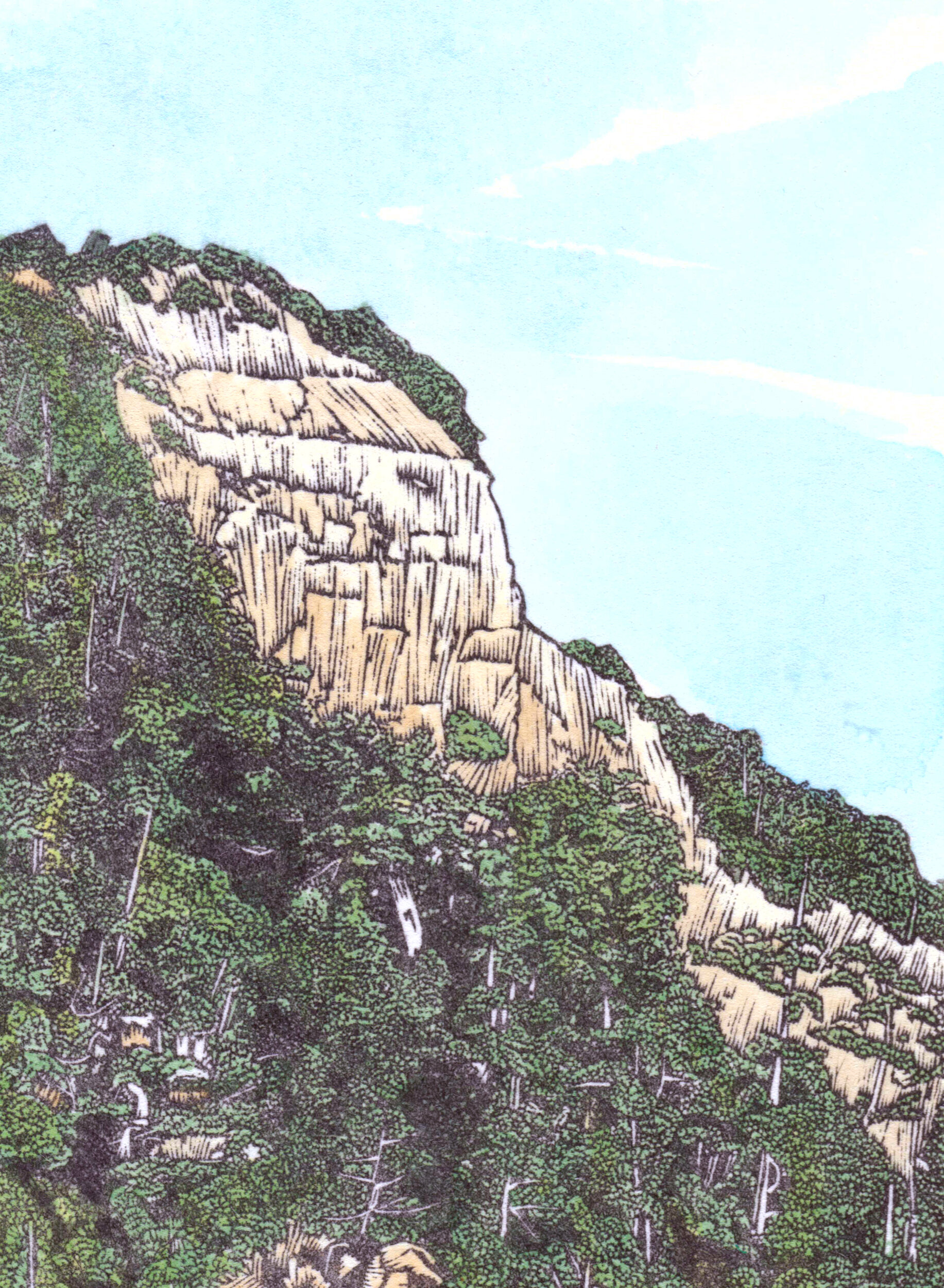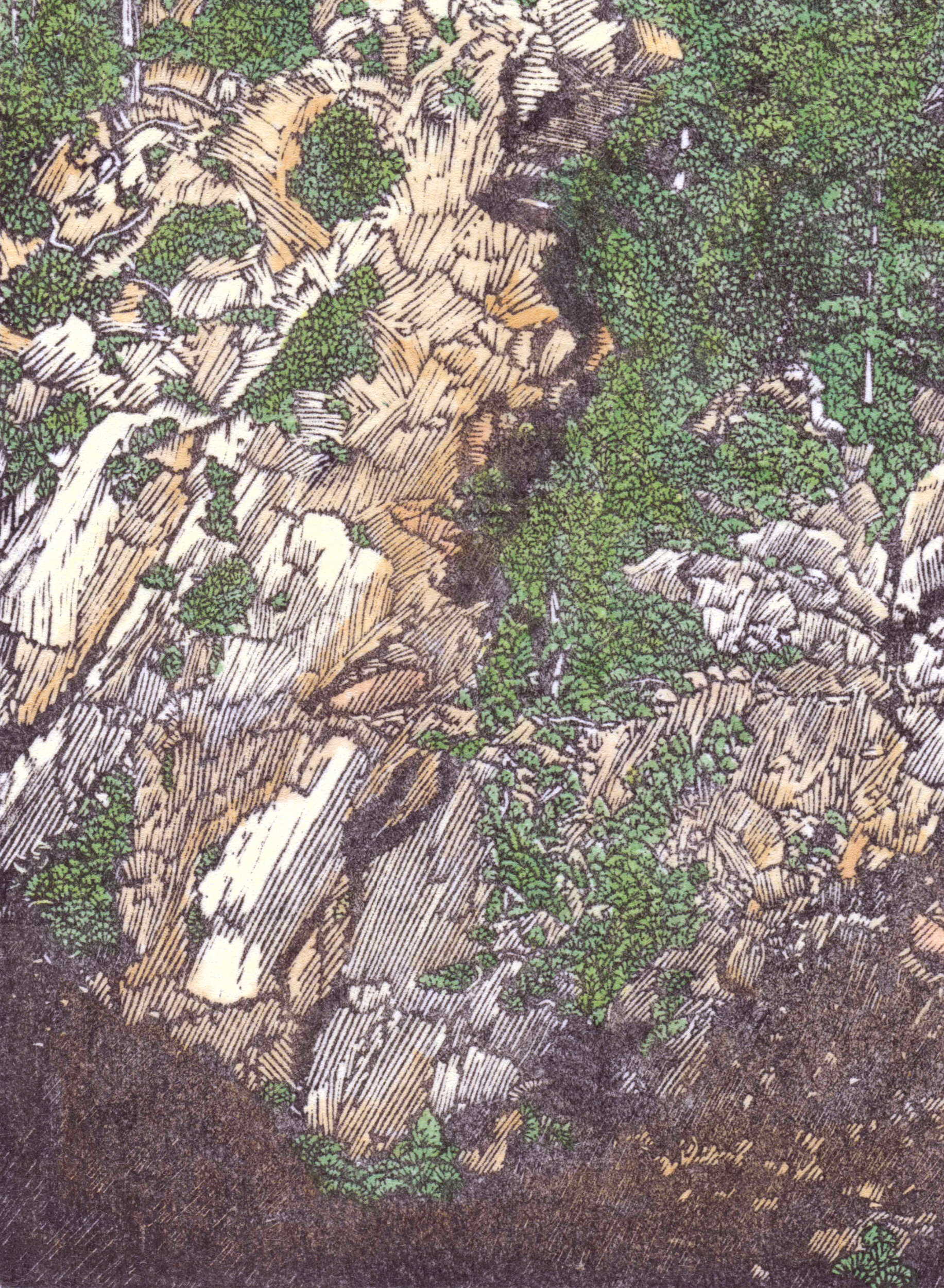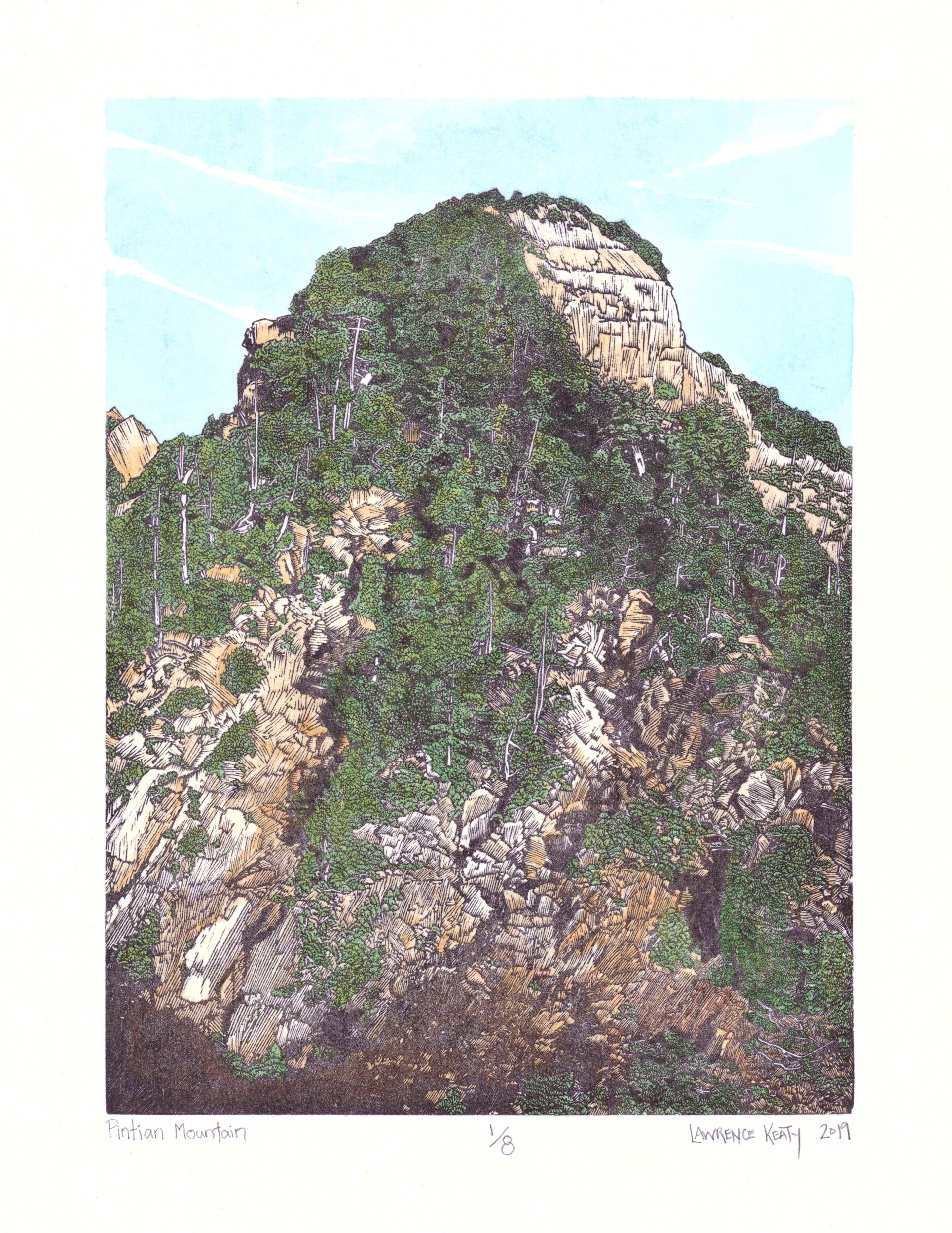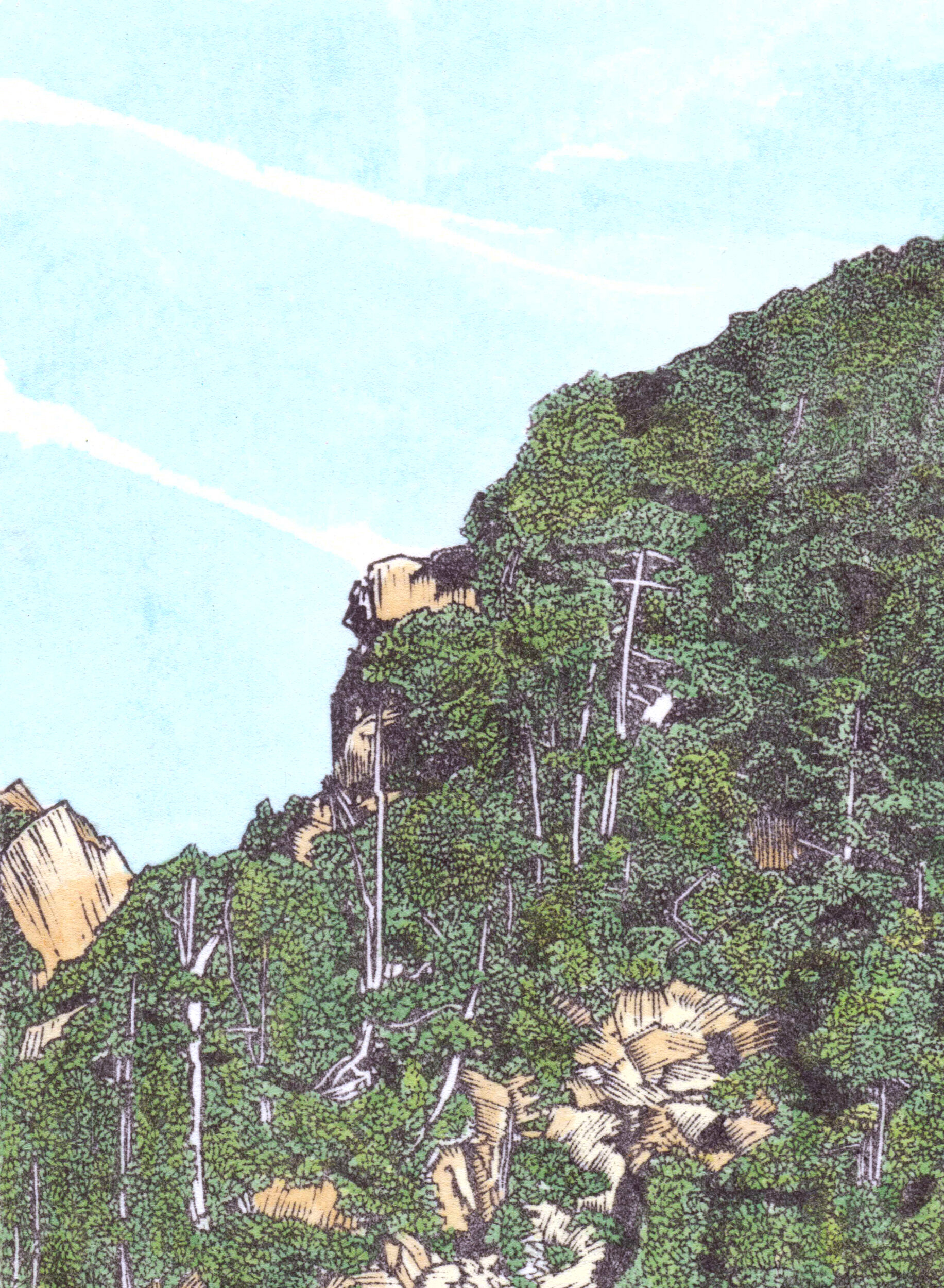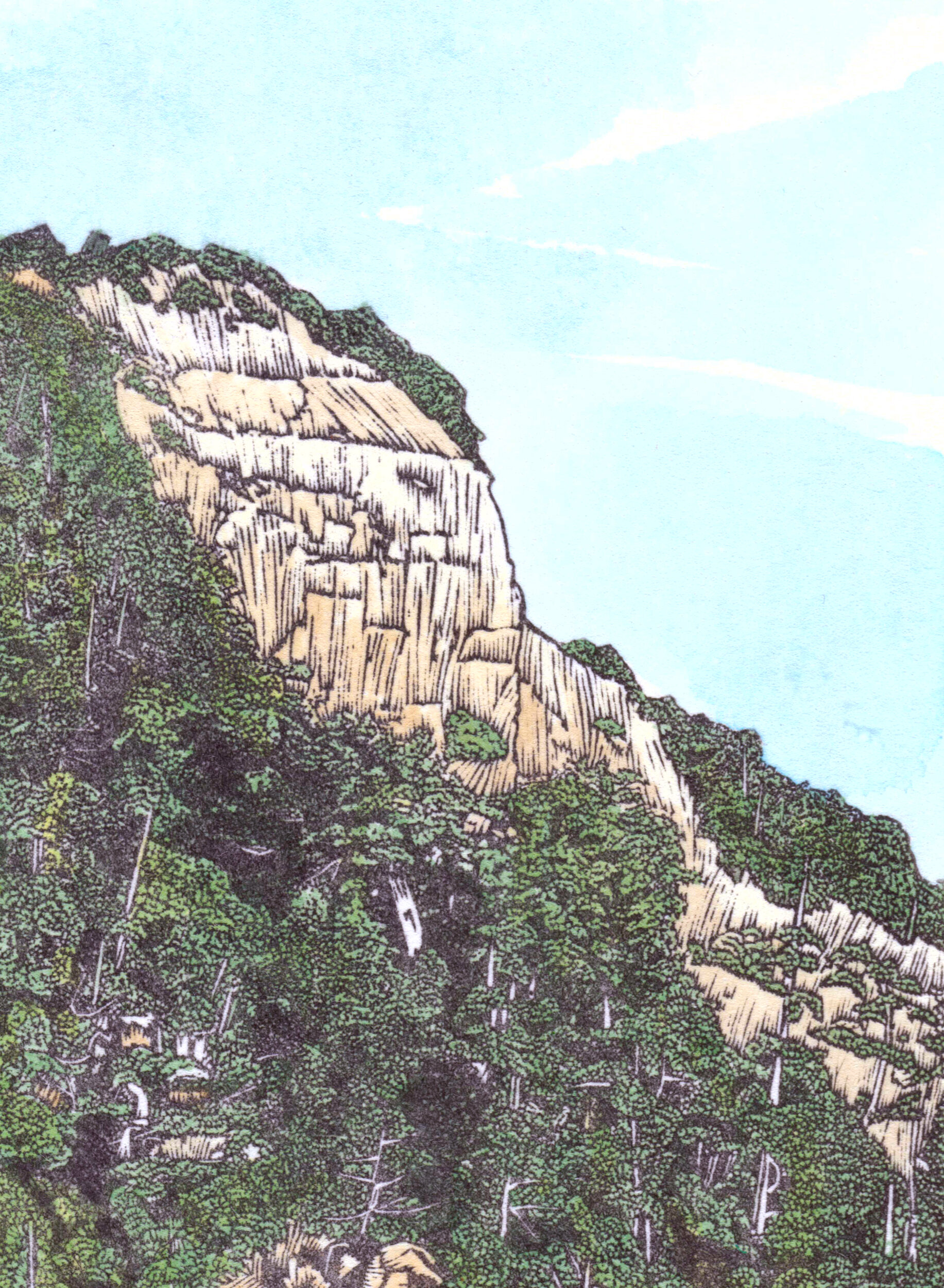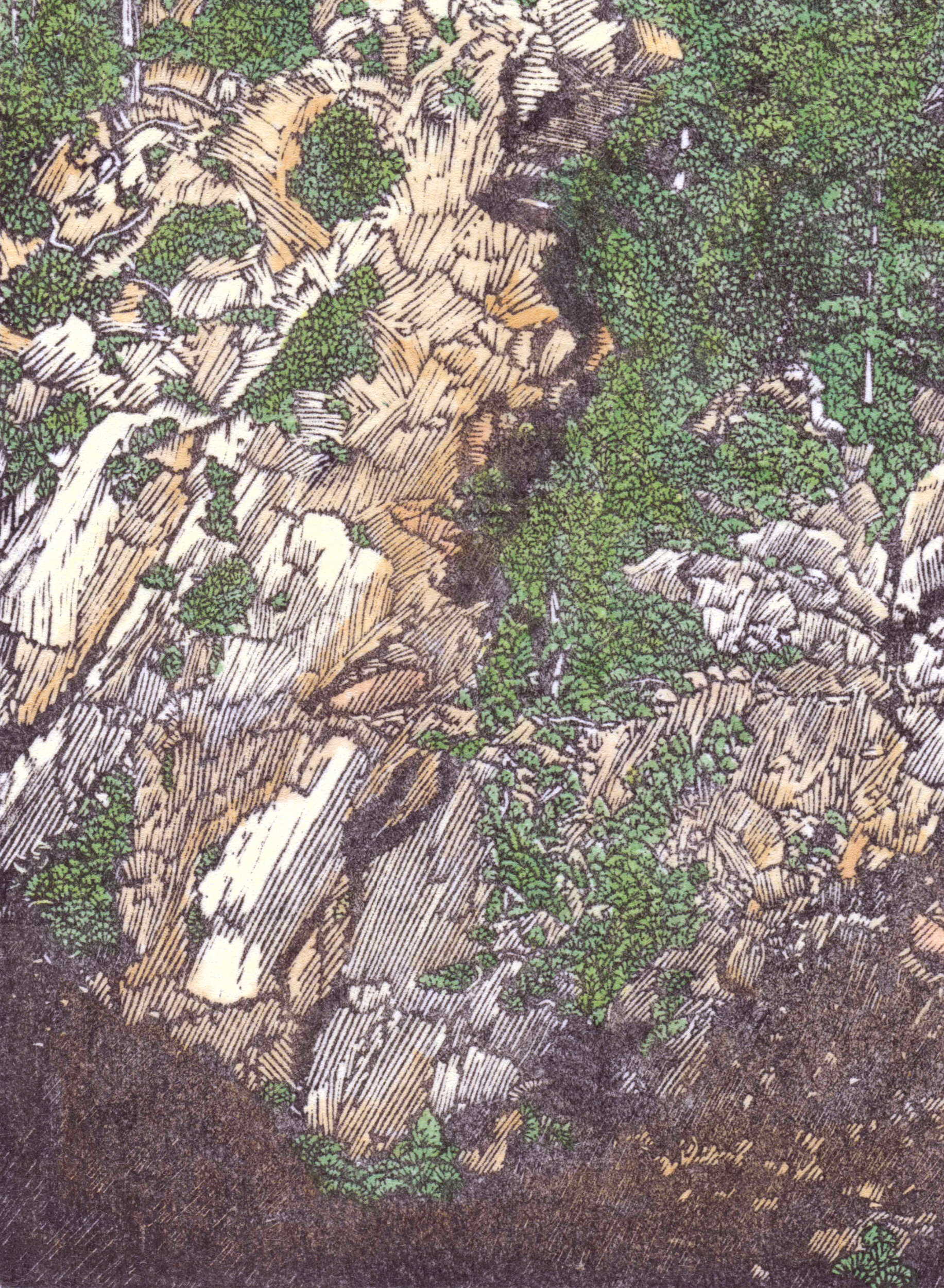 Pintian Mountain Color Wood Engraving
This is a signed and editioned wood engraving.
Paper Dimensions: 26cm x 20cm
Image Dimensions: 20cm x 15cm
Edition of 8
This wood engraving was hand printed and hand colored. There is a slight variation between prints in the edition. As each print is colored individually, please allow an extra week for delivery.